You have learned fertility awareness. You know the rules, you know about temperatures, you know how to chart. The problem is, you don't 100% understand cervical fluid yet (or you just need a different perspective). This course is exactly what you need.
I know cervical fluid is normally not taught well (especially in many fertility awareness books), and as a certified fertility awareness educator I see SO MANY women who are still confused even after charting for some time. This course is intended to be a remedy to all the cervical fluid confusion out there.
What's included…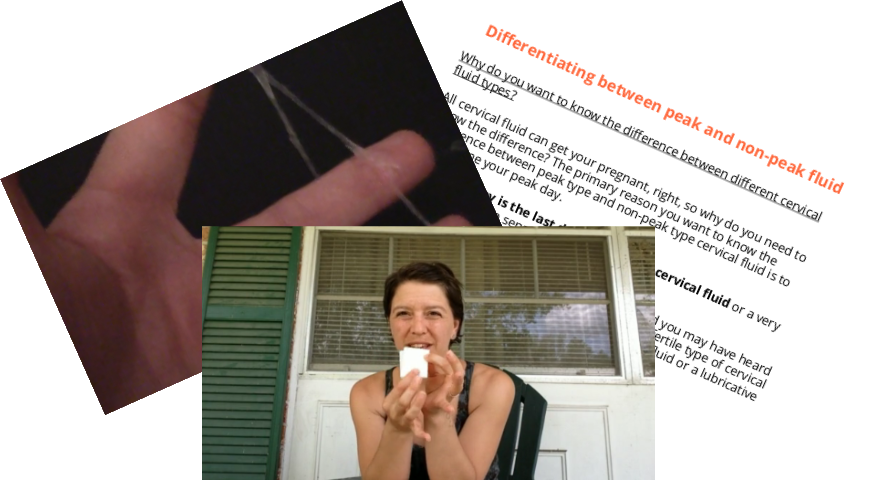 1.) 2 intro videos including:
Anatomy (and how to use that to your advantage when checking cervical fluid)
Why your cervical fluid is so important (and why you are a smarty pants for taking this class)
2.) 3 videos on checking your cervical fluid covering:
External checks
Internal checks
Vaginal sensation
3.) 9 videos with real-time cervical fluid examples and explanations including:
Non-peak lotiony
Non-peak stretchy
Peak type
Internal and external checks at the same time
What a normal internal check looks like and what the actual cervical fluid is
What you can mistake as cervical fluid like arousal fluid or the end of your period
4.) A video of cervical fluid throughout the cycle so you can see how cervical fluid changes from less to more fertile.
5.) A gallery of 26 cervical fluid pictures and a picture of cervical fluid throughout the cycle.
6.) 10 "master" documents including:
What should a normal cervical fluid pattern be?
Peak v. non-peak cervical fluid
Secretion possibilities
What to check when looking for cervical fluid
Cervical fluid when coming off hormones
Breastfeeding and cervical fluid
Why am I not seeing cervical fluid (or not much)?
What if my cervical fluid is crazy?
How medication can affect cervical fluid
How to establish a Basic Infertile Pattern (BIP)
Bonuses
Because I want to make sure you have all of the support that you need in figuring out your cervical fluid, you also get access to the HER fertility facebook group, where you can ask questions and participate with a community of like-minded women.
In addition, you get access to the office hours I hold 2 times per month where you can get help live with anything you are struggling with.
 What this course is and is not
This course is…
A great way to clear up your confusions about your cervical fluid.
A way to get more info about cervical fluid from a certified fertility awareness educator without buying a whole fertility awareness course.
This course is not…
To teach you how to teach cervical fluid to other people (become a fertility awareness educator yourself)
An all inclusive fertility awareness course. You should already have a handle on the rules because those are not taught.
What do others think?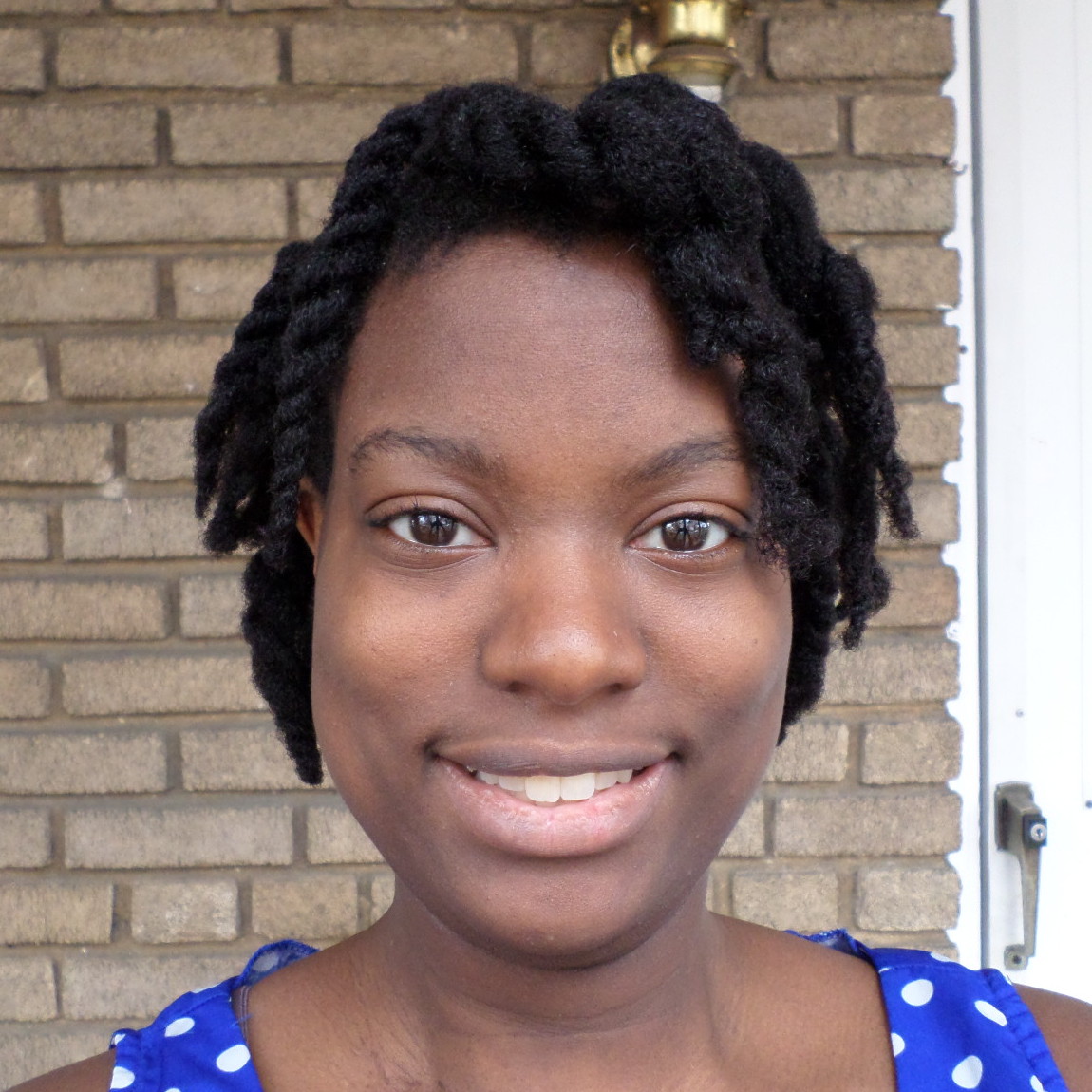 I really didn't want to spend money on something I could learn for free and it definitely seemed like cervical fluid should be something I could learn on my own. This course completely changed how I think about cervical fluid. It's very thorough and the videos and documents are both super helpful. The class is well worth the money. The facebook group and office hours are gold alone! I've learned so much in such a short time. Love it! I would recommend the class or working with Hannah privately. Hannah is very knowledgeable and provides dedicated and tailored help. – Kiana White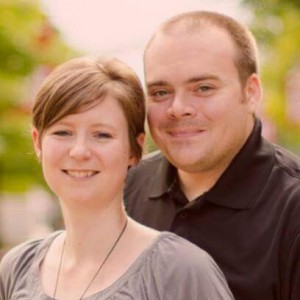 This course gave me a greater confidence in monitoring my cervical fluid. I'm to the point that I feel that my fluid is more reliable than my temperatures. I benefited greatly from the videos. I had read several books about Fertility awareness so had a comprehensive knowledge of how cervical fluid is supposed to behave but the opportunity to see videos of not only cervical fluid but also vaginal slough, moisture, and arousal fluid was really helpful to see that not everything of substance was cervical fluid. It's well worth the investment. Hannah not only has an extensive knowledge of FAM she also has a passion to teach and wants her students to succeed. – Kristi Cone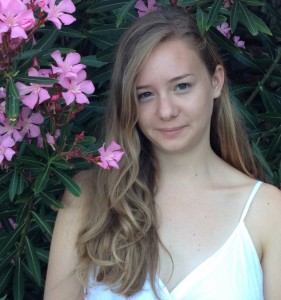 I got a lot of clarification from this course about distinguishing different types of cervical fluid, how to do internal cervical fluid checks, and the general pattern that cervical fluid should take. It was so nice to see and clarify the different textures of cervical fluid and how they changed through time by rubbing between the fingers in the videos. Everyone can interpret words differently so actually seeing everything for myself was so helpful. That being said, I loved that there was writing and pictures, too. This is a more in depth cervical fluid education than you will probably find anywhere else. – Catherine Hutchison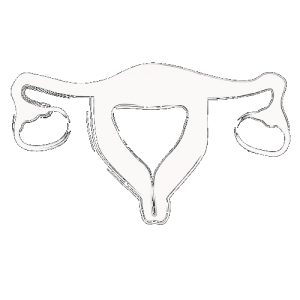 I came off hormonal birth control recently and am still really irregular, so I wasn't sure I even had enough cervical fluid to work with to make the cervical fluid masterclass worthwhile. With books I found myself checking and trying to match up my cervical fluid to the pictures. For someone whose cycles are not regulated after hormonal birth control this was frustrating. This course turned out to be so thorough, though, more so than I thought it would be. All of the materials were super helpful and FAM makes so much more sense after going through this course! It's evident that Hannah cares about the people she is providing information to and I would definitely recommend the course. – Megan Bull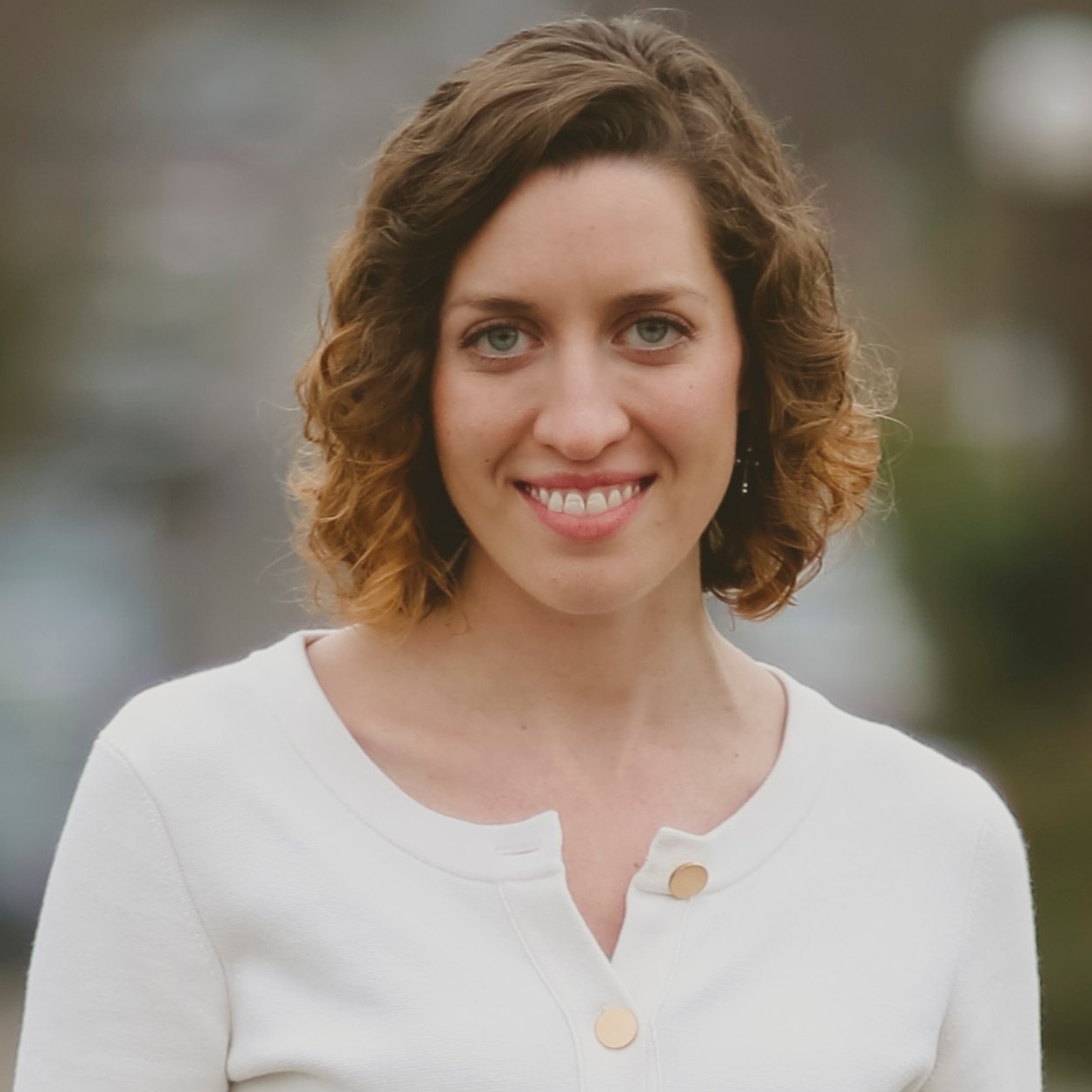 Be open to getting past the old terms you have learned for categorizing cervical fluid! What I learned about classifying cervical fluid in this course makes way more sense to me than Taking Charge of Your Fertility and other cervical fluid descriptions. I now know that some of the fluid I was categorizing as a very fertile type actually wasn't. I loved that this course had a variety of ways to learn about cervical fluid, including videos, writing, and pictures. Hannah's classes are very thorough and offer more than you can get out of a book. She's also easy to get in touch with, which is great. – Kristin Larson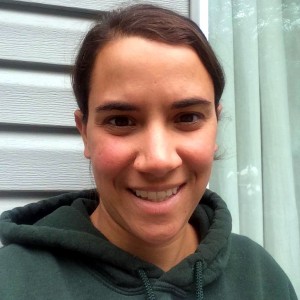 I actually wasn't sure if this course was something I needed. I mean, I like to think I know my own fluid. Turns out, I did not. With this course, I learned how to better classify my fluid and tell what is cervical fluid versus normal vaginal moisture. The videos and pictures particularly helped me. I absolutely recommend this course, it's well worth the money! – Nicole Allmann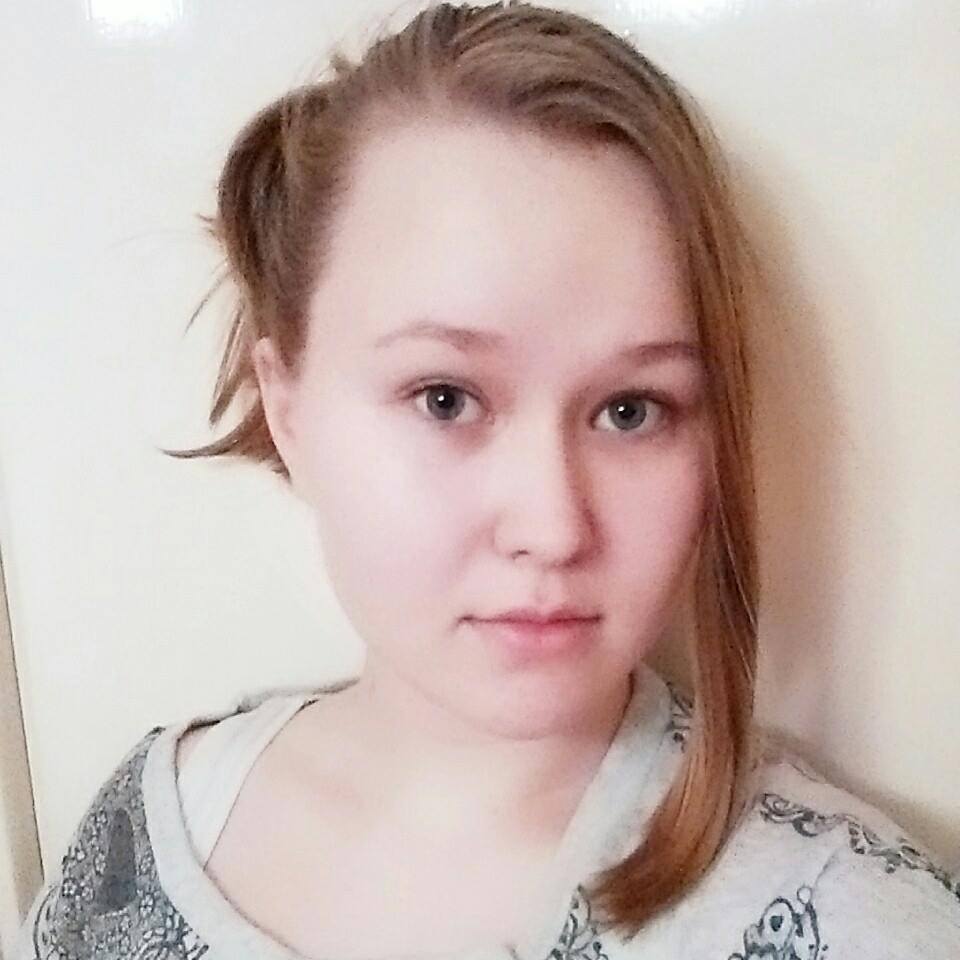 I recommend that you take the cervical fluid course Hannah has made. I feel very good about having taken it (the material is there for you to watch over and over if you'd like after your purchase, no time limit) because it has cemented my certainty of evaluating my cervical fluid, and I also got some pointers and learned things I didn't know. I'm so glad this course exists because some people don't want the whole shebang, just something to help them with their cervical fluid. – Jenny Larsson, 20, Sweden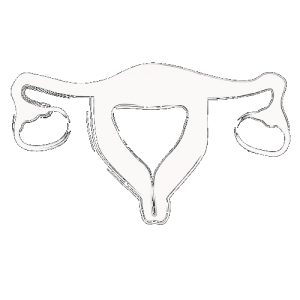 I was a little worried that this course would cost a lot, but when I saw the price I was excited that it was so affordable for something so valuable. I loved having the discussion on peak versus non-peak mucus, different mucus qualities, and the videos of different types of mucus. Before taking this class, I was scared my mucus was just messed up, that I had some weird infection or that I was constantly fertile. All of the videos helped me so much because Hannah talked in each one about the qualities of the mucus and what made it peak versus non-peak. She did a great job explaining all of this stuff in a comfortable and open way so that we can actually learn and made herself available through office hours and a private facebook group for questions. It has made me soooo happy to see what is going on in my body. Hannah is a blessing! – Sofya Bardashev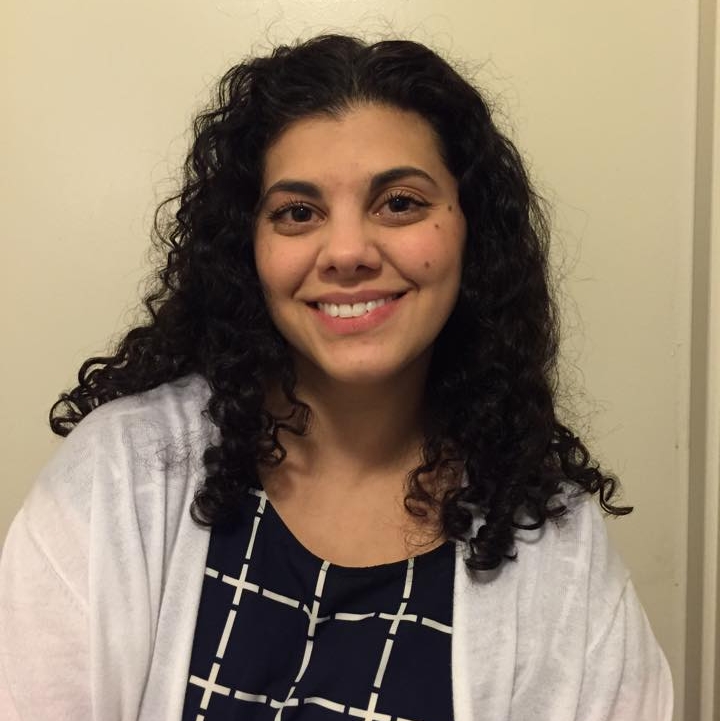 I loved this class. I learned a lot! Some of the most helpful things for me were learning to recognize a change in cervical fluid and how to tell the difference between peak and non-peak fluid, which is a much simpler concept than sticky, creamy, and eggwhite. The videos and pictures were great, especially learning how to properly do an internal cervical fluid check. I absolutely recommend this course. – Kimberly Neault
This course is amazing and I'm confident you'll love it. I stand behind that claim enough that I offer a 30 day money-back guarantee. If for any reason you aren't 100% satisfied I'll return every cent you paid.
Thank you so much for your interest! This course is currently closed as a stand-alone course, but is available in full within the HER fertility program