Want to get off hormones and find a natural birth control method you can actually trust?
Sign up for this free course (including videos and PDF guides) and learn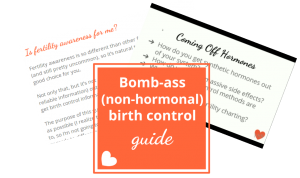 What may happen to your body coming off hormonal birth control
How to make your transition off hormones easier
What the options for non-hormonal birth control are
How fertility awareness works and what it is
If fertility awareness is for you
How to help your partner get on the natural birth control train
How to talk to your doctor about changing birth control methods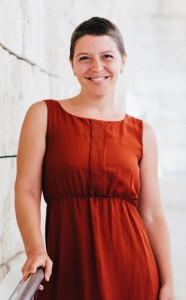 Hannah Ransom is a certified fertility awareness educator who loves talking about birth control, how cool your body is, and general women's health. She also loves knitting, slack-lining, and eating lots of food.