Do you use fertility awareness as birth control but still have questions you want to get answered? Do you want to deepen your understanding of the fertility awareness method and women's health?
I am starting a fertility awareness mastermind (and book club!) devoted to helping you with just that. Here's how it works:
What's included?
2 group coaching calls ("office hours") per month. This allows you to get your questions answered real-time, have me review your charts, or get any other help you may need. Don't waste your time crowd-sourcing or googling opinions from people who probably don't know the answer and get it straight from a trained fertility awareness educator.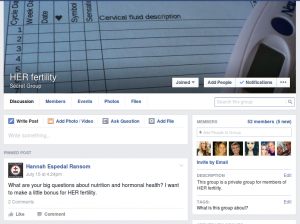 Private facebook group. Get access to a community of like-minded folks and ask questions about fertility awareness, charts, women's health and more.
Recommended book and discussion monthly. We will have books covering fertility awareness, hormonal health, and women's wellness so that you can get a better understanding of your body and health.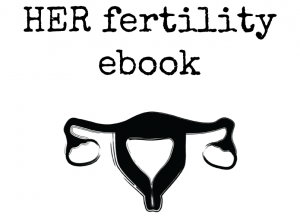 Limited time bonus: The HER fertility ebook – a great introduction to charting your cycles and using the method as birth control.
Requrements
You should already have learned fertility awareness from a class or book. If you are still confused, that is totally OK and what I am here for, but you want to have a basic understanding of fertility awareness and how to chart before you join so that you can get the most out of this group.
If you have not learned the method yet, check out my courses teaching you fertility awareness from A-Z.
Pricing
$49/month. No commitment necessary, you are completely free to join for one month or multiple years – It's all up to you.
Availability
Only 50 spots available.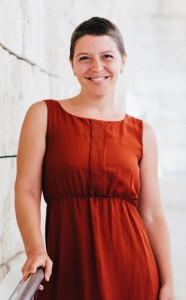 Hey there! I'm Hannah, a certified fertility awareness educator that is absolutely obsessed with helping you have a happy relationship with your body and fertility.
I have helped many women who were annoyed and confused by fertility awareness feel great about it and their ability to use this awesome natural form of birth control.